---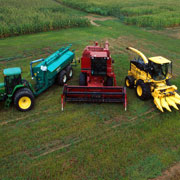 Ag Expo Magazine the best advertising choice to advertise and sell your equipment, machinery, ag or constriction business services/products, or used tractors in California.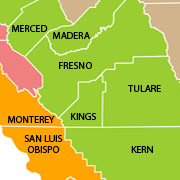 Focused on the largest farming counties in the largest Ag state in the world. So you can reach the best areas in advertising your farm equipment or farm business.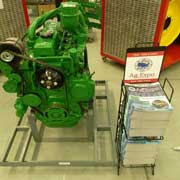 Small enough to give you maximum exposure for your farm tractors, farm equipment, and farm services in California. You wont't get lost in our pages like some phone book ads.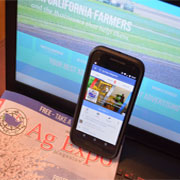 Affordably offering print and social media advertising for your tractors machinery, tractor implements and ag business.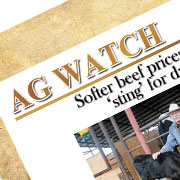 Offering Ag News and Ag Jobs articles, as well as Ag Machinery, for our readers viewing pleasure. This just gives more reasons to be seen through us!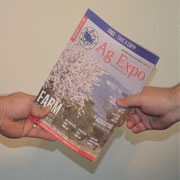 Small business working hard to help you. With over 750 locations in 14 counties and growing. Will you be part of the growth? Tell us what you need. Let us help you.